Where can businesses today find the help they need to meet their goals? How can you achieve maximum productivity while struggling with tighter budgets, smaller teams and less time? Practical. Radical. Innovative. de Bono Thinking Systems® is in the business of changing the way businesses think.
The leader of the global network, de Bono Thinking Systems® links over 2000 certified trainers through 28 affiliate Authorized Distributors, and over 200 sub-distributors and resellers on six continents. More than two million people in over 80 countries worldwide have found the tools to achieve measurable results and maximize productivity. The de Bono Thinking Systems® are the key to process improvement, organizational innovation, strategic leadership, individual creativity and problem solving for businesses, non profit organizations and individuals around the world.
IDEAS founded in 1992, is the only Authorized distributor of de Bono Thinking Systems® in India, UAE, Oman, Qatar and Bangladesh.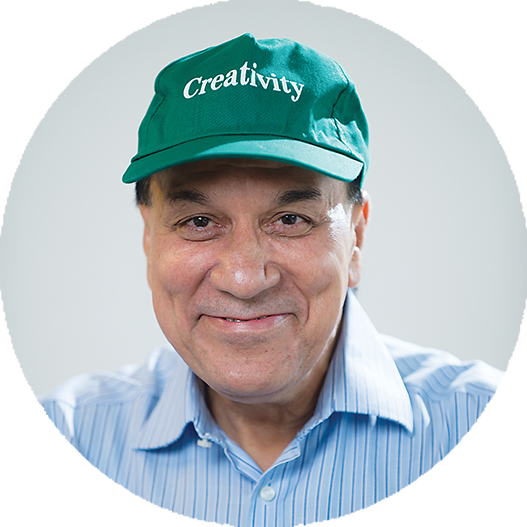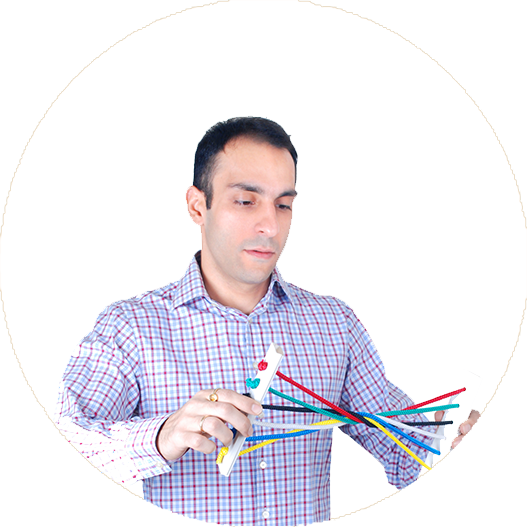 "It is better to have enough ideas for some of them to be wrong, than to be always right by having no ideas at all. - Edward de Bono"